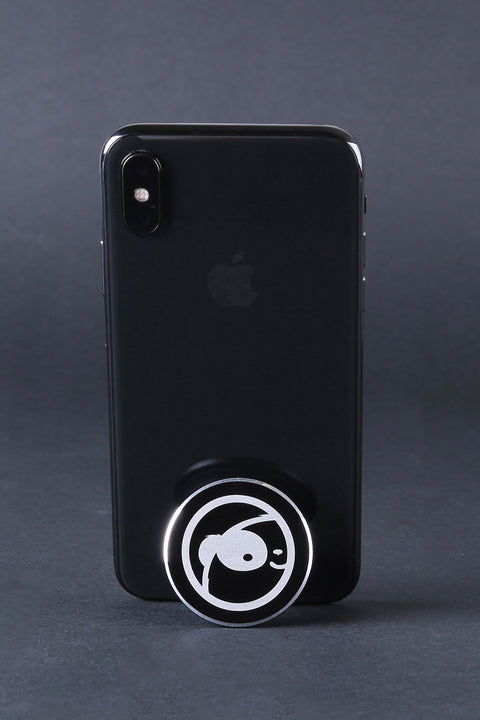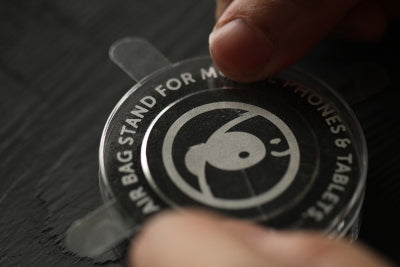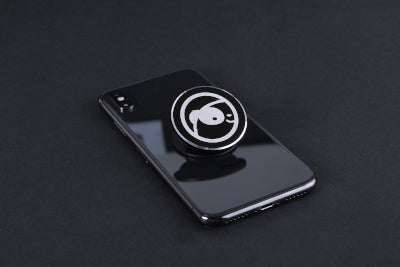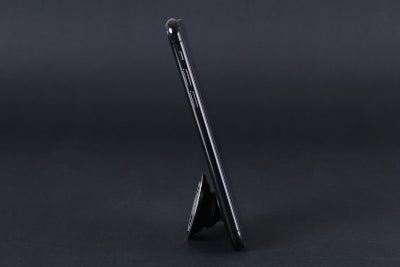 #arjdbb Pop Grip
Pickup currently unavailable
#arjdbb Pop-Grip, an airbag stand for mobile phones & tablets. It's easy to apply, multiple ways of usage to ensure the ultimate experience.
In-stock / Ship in 1-3 Days
What is included?
1 x Pop Grip (Ø3.3cm)
1 x Magnetic Holder

Thickness: 0.7cm (Before) / 2.1cm (After expand) 
Material: ABS + TPU + 3M Tape
Packaging: Acrylic Capsule + Pouch
Compatible with All Smartphone models.

Made in China.