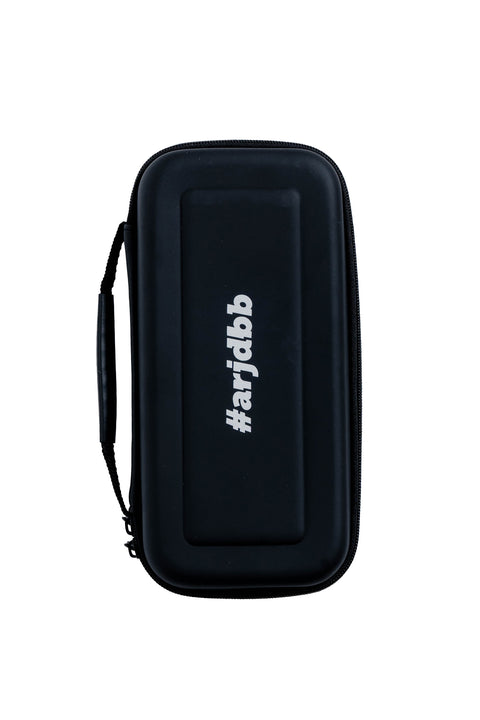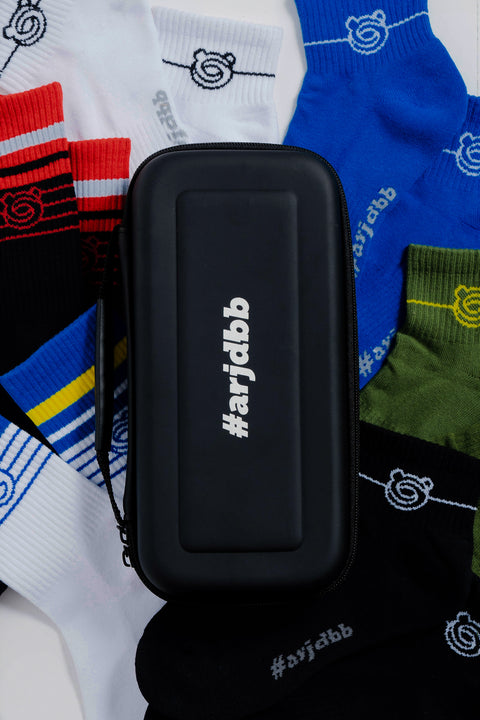 MOBIUSBEAR Socks 6-pack (with EVA case)
Pickup currently unavailable
Embrace the Infinite Comfort - the MOBIUSBEAR Collection: For the bold and boundless! This is where style meets curves, and the Mobius strip inspires our fearless sportswear lineup. Dive into a world of seamless motion, designed exclusively for our burly and proud champions. Unleash your confidence, for in every twist and turn, you'll find the true essence of your strength. 
Combed Cotton Comfort: Crafted with premium combed cotton, these socks provide superior softness and comfort for your feet.

Terry Enhanced: Enjoy enhanced cushioning and support in key areas, making these socks perfect for high-impact workouts and outdoor adventures.

5A-Grade Antibacterial Finish: Stay fresh and odor-free, thanks to the advanced antibacterial finish that keeps your feet feeling clean and comfortable.

Designed for Active Lifestyles: Engineered to excel during workouts and outdoor activities, these socks offer excellent moisture-wicking capabilities, keeping your feet dry and irritation-free.

Breathable Construction: Experience optimal airflow and ventilation, ensuring your feet remain cool and refreshed even during the most demanding activities.

Durability Meets Style: These socks are built to withstand the rigors of your active lifestyle while maintaining a sleek and stylish design that complements your workout and outdoor attire.

In-stock / Ship in 1-3 Days
Collection: MOBIUSBEAR

The SOCKS
Size: One size for adult 
Material: Fully-combed Cotton + Spandex 

Finishing:
- 5A-Grade Antibacterial
- Terry cushioning and support 

The EVA CASE 
Size: 26cm x 12cm x 5cm 

Made in China.