PROUDWEAR Fleece Play Short (4")
Pickup currently unavailable
Since ProudWear™ was introduced, we have received an overwhelming response. The thought that what we wear can spark bold inspirations, courage & confidence in ourselves, makes this journey worth it. We'd love to keep this momentum forward, and as a tribute to our 10th anniv., we'll keep the PDWR spirit burning brighter.
In-stock / Ship in 1-3 Days
Collection: ProudWear
Material: Fleece / 80 Cotton 20 Poly
Print: Silk-screening

Cut, sewn, and printed in Malaysia
Your vintage shorts with style.
for workout, vacation or simple everyday wear.
Comes in Bermuda Shorts (7") & Play Shorts (4")
#arjdbb PRIDE String
Each of the shorts comes with an unique jacquard drawstring closure featuring the colors of Pride.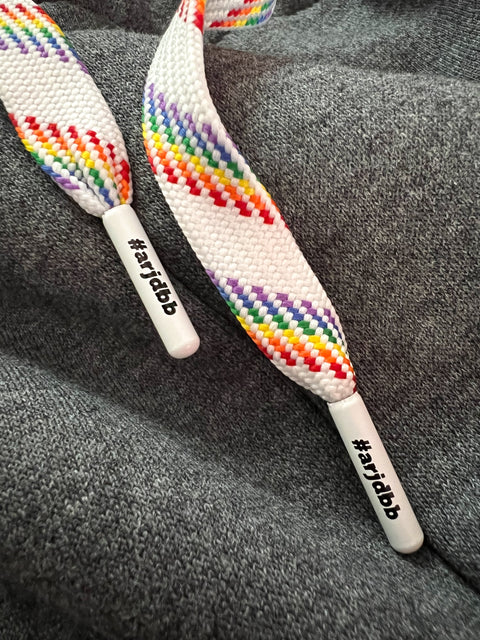 3D puff print with depth
Bold yet soft texture. Feels great on your fingertips.
Reflective hologram marking
Stand out from the crowd with this prismatically marking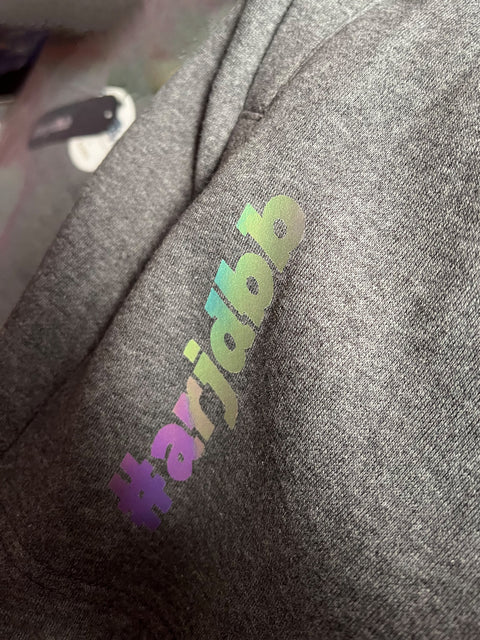 Fleece cotton with form
The shorts are made with 260gsm fleece cotton (with composition 80% Cotton + 20% Polyester) for absolute comfort.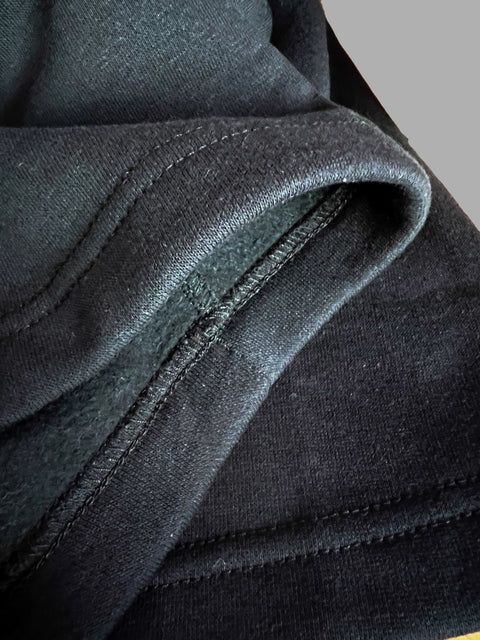 Which shorts do you prefer?
We have both the models wearing the Bermuda Shorts (7") & Play Shorts (4") for your comparison. These are for reference only, please refer to the sizing chart for detailed measurement.
MAX is wearing 3XL
waist: 47" / 119cm
hips: 51" / 130cm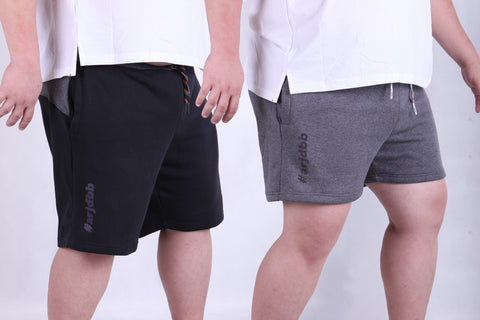 AXEL is wearing 2XL
waist: 46" / 117cm
hips: 48" / 122cm